Issada Studio – Bulimba, Brisbane
Luxe Makeup & Makeup Services, Bulimba, Brisbane
Why we LOVE Issada Studio Bulimba?
Brisbane Born Mineral Makeup Brand

With a concept store based on Bulimba's luxe Oxford Street, Issada was born local but has global influence on some of the most in-demand Hollywood Makeup Artists and social influencers. The Issada brush collection is so unique they have an A-list following and have been used by Hollywood makeup artists on many famous film sets.Think movies stars including Angelina Jolie, Gwyneth Paltrow, Kate Moss, Gisele Bundchen, Chloe Sevigny, Linda Evangelista, and Naomi Watts. 
This stunning makeup range specialises in skin Treatment Makeup and Mineral Makeup, with a total focus on skin health. This skin-savvy range is sold online, in professional beauty Salons, Spas, Clinics and Issada Concept Stores. Here, you'll meet trained skincare professionals that can recommend the perfect formula to treat your personal skin type, condition and concerns.
We love that the Issada product line has been made with love and is bursting with clinical grade Vitamins, Antioxidants, Minerals, Botanicals, Proteins and Collagen. The packaging is sleek, the textures are sublime and the ingredients are A-grade. Products, ingredients and colour pigments have been sourced from around the globe in a quest to deliver the ultimate in quality and on-trend season hues.
There has never been a better time to support local and get the ultimate #glowup.
Love Always,
Your beauty squad
@brisbanebestbeauty
XO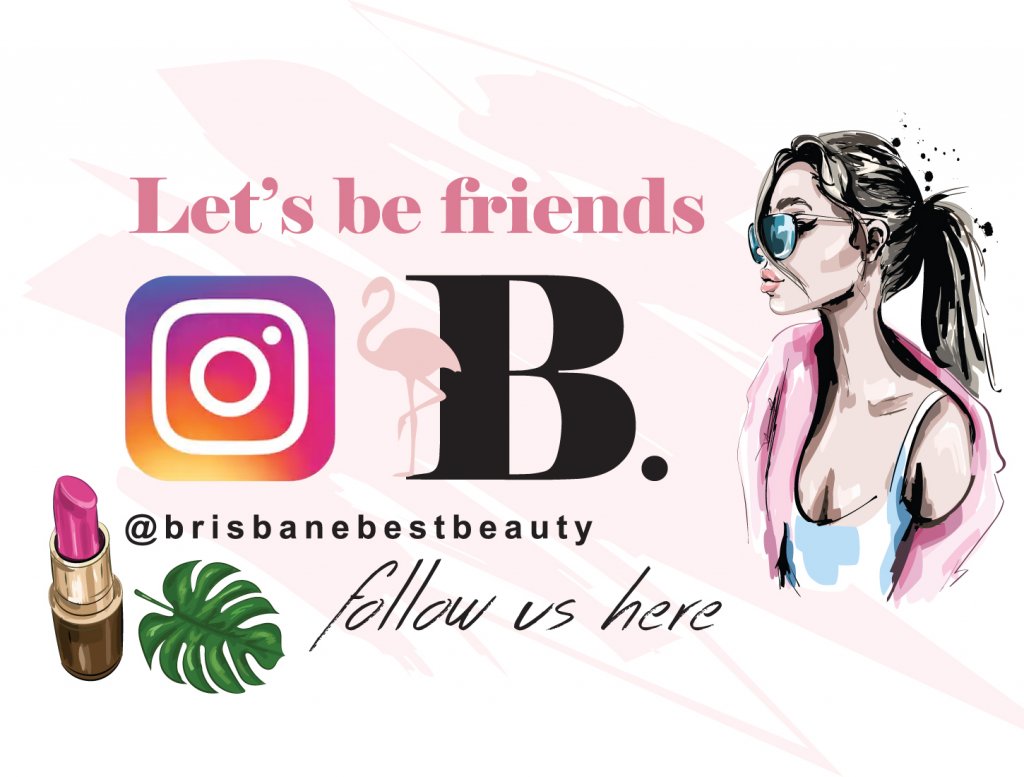 Want to join Brisbane Best Beauty's A-List of Professionals?
Contact our Beauty Editorial Team here.